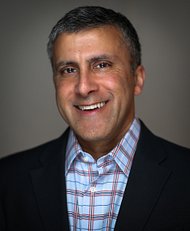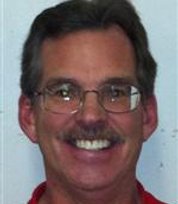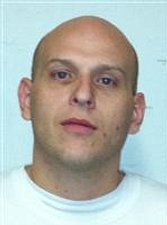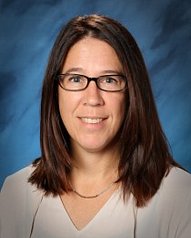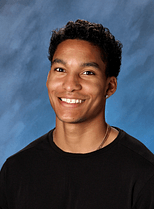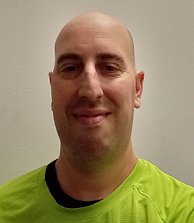 Anthony Asbury
Assistant Coach
Anthony is a 1994 graduate of Mountlake Terrace where he played football, basketball, and baseball. Anthony has been an assistant in various capacities for the program and now works with our C-team. Anthony enjoys coaching and teaching the game to MTHS players. Anthony implores student-athletes to compete and never give up. Anthony has been married for 26 years and has three daughters.
Sean Kirk
Assistant Coach
A 2017 graduate of Mountlake Terrace, Sean had a very decorated senior year for the Hawks. During Sean's senior year the Hawks played in the WIAA state tournament while also playing for the Northwest District Championship. Sean was a Second-Team All-WESCO performer and WIAA All-State performer. Sean continued his basketball career first at Edmonds Community College, then at Western Washington University before finishing up at Eastern Washington University. Sean is in his second year back at his alma mater.
Michole Mattix
Academic Advisor
In her 11th year as the Academic Advisor and assistant coach to the MTHS boys' basketball team is Michole Mattix. An outstanding basketball player herself, Michole played basketball at Lynnwood High School from 1984-1988 and at Western Washington University from 1988-1992, going to Nationals in 1989. Her coaching career started as the "C" Coach at Ferndale High School in 1992-1993 and JV in 1993-94; then at Mountlake Terrace High School as the Varsity Coach in 1994-1999; then JV in 2008-2009. A current teacher at MTHS, she currently teaches Social Studies at Mountlake Terrace High School since 1994. Michole has been married to Chris Mattix since 1994 and has two children, her daughter-Ainslee who is a student at Texas Tech and 2022 MTHS graduate and 6th in state team member, Adison who is now pitching at Central Arizona College.
Johnny Phillips
Assistant Coach
In his 26th year coaching overall here at MTHS, Johnny has been very instrumental in the individual player development of each player within the MTHS basketball program. "Coach Philly" as he is referred to by his players, graduated from MTHS in 1990 and played collegiate basketball at Skagit Valley Community College in Mt. Vernon. Coach Philly has spent many hours working with the players in the off-season and lists as one of his major accomplishments winning the 2000 Franklin Summer Tournament. His overall goal with the MTHS basketball program is to "Help all Terrace basketball players reach their ultimate potential." Coach Philly says his number one quote that he lives his life by is to "Give 100% effort in everything you do!"
Greg Wirtz
Assistant Coach
Greg has coached over thirty years at Terrace as a Freshman, J.V. and varsity assistant coach. He was the varsity coach at Meadowdale High School for four years where he teaches Physical Education classes. Greg has worked as a recruiter coach for Evergreen State College. Further, has had the privilege of working with a lot of good high school players that went on to play at the college and International Professional level. Greg's coaching philosophy has been patterned after "Hall of Fame" coach Roger Ottmar who he played and coached for. Lastly, Greg started his basketball coaching career at Terrace in 1978 and is the longest tenured coach in the Edmonds School District and WESCO. In 2020, Greg became the 3rd MTHS boys basketball coach inducted into the state boys basketball coaches (WIBCA) Hall of Fame.
In his 24th season as the head coach at Mountlake Terrace High School and 37th season overall as a basketball coach at the school, Nalin served under his mentor and legendary WIBCA Hall of Fame basketball coach Roger Ottmar for 13 of those. Nalin earned his B.A. in Business Technology from Central Washington and his Masters Degree from Grand Canyon University and has been teaching Business Technology at MTHS for 28 years. Leadership-wise, Nalin has been the President/Executive Director of (WIBCA) Washington Interscholastic Basketball Coaches Association (http://www.wibca.com/) for the past twelve years, President of the Edmonds School District Coaches Association for the past fifteen years and is Past President of the Washington State Coaches Association (http://www.washcoach.com/). Nalin is an executive board member and past president of the National High School Basketball Coaches (http://nhsbca.org/) which represents high school basketball coaches across the United States. In the summer of 2018, Nalin was honored with his induction into the state boys basketball coaches (WIBCA) Hall of Fame.